The Art For Outdoor Living
Every YardArt piece is designed with the intention of being displayed and enjoyed outdoors. All art is digitally printed to high quality outdoor grade acrylic, ensuring they are:
Water & UV Resitant
Strong & Durable
Easy to Install (Bolts included)
NOTE: All frames are printed and are 3D EFFECT.
Where Nature Meets Artistry
Outdoor Beauty, Artful Serenity.
Transform Your Garden
To A Work Of Art
Transform your outdoor space with our luxury garden wall art.
Ideal for patios, terraces, balconies, and beyond. Our diverse collections are designed to compliment any outdoor decor.
Alternatively, create a one-of-a-kind, bespoke piece for a truly unique addition to your space.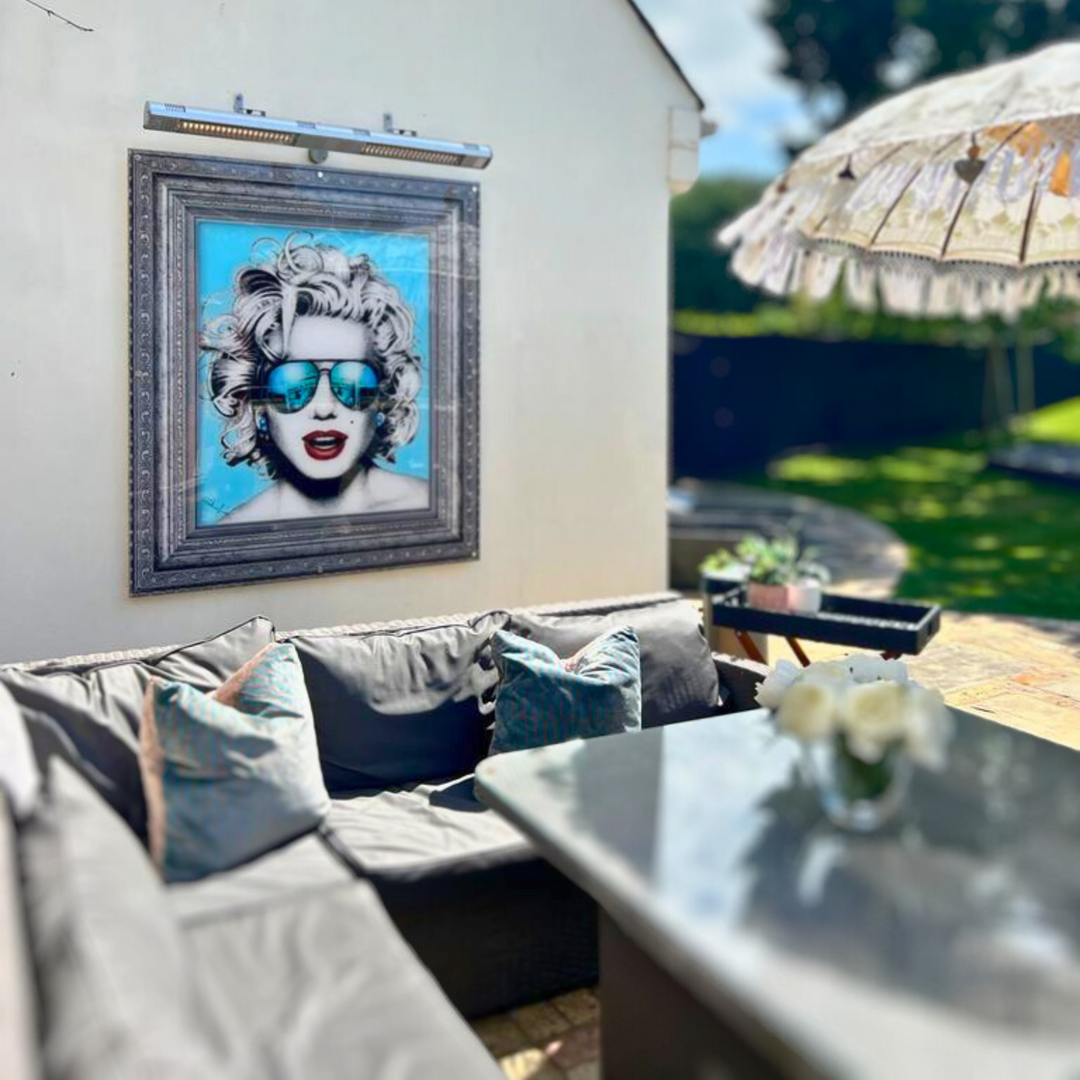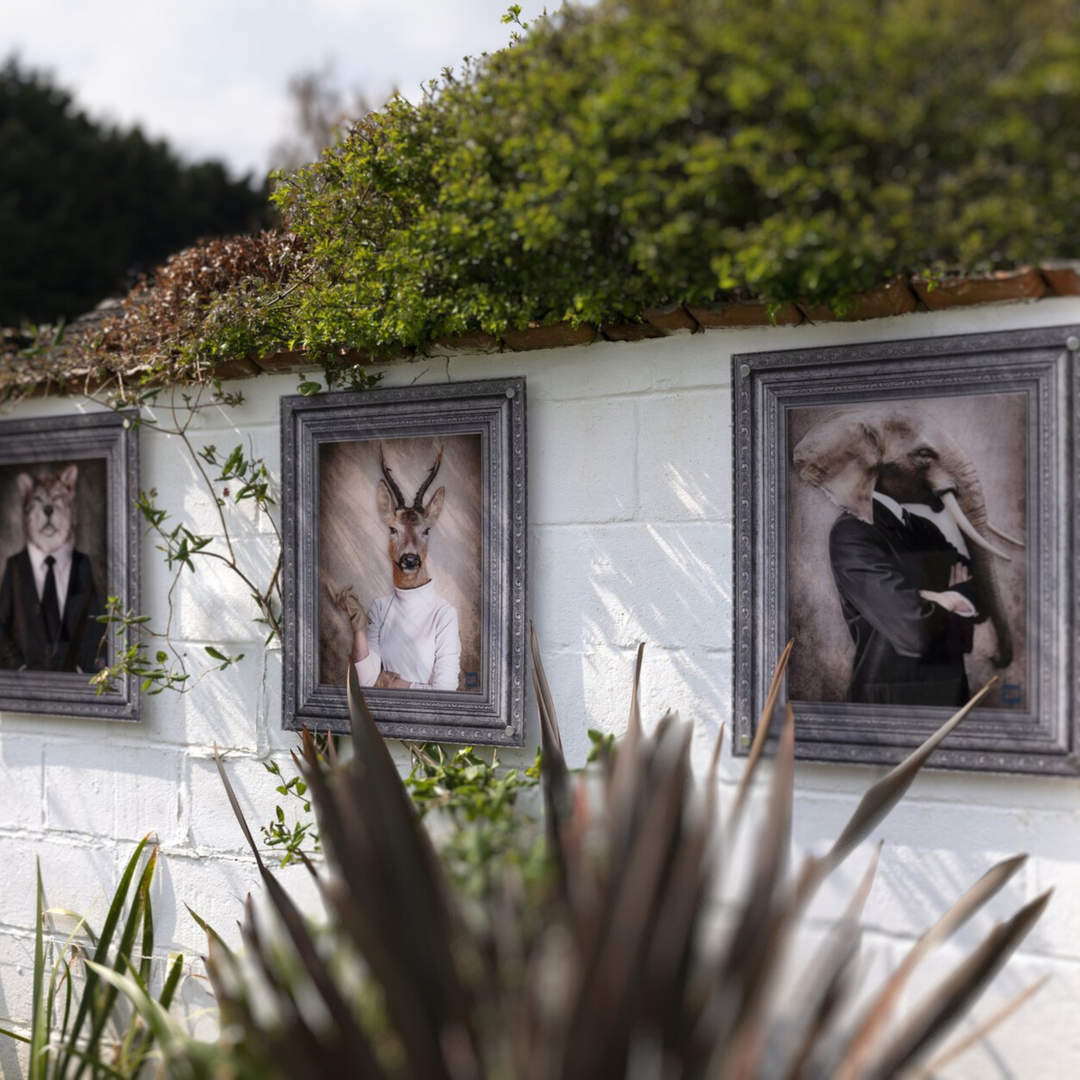 Weatherproof
All designs are digitally printed with UV protected weatherproof colour fast inks and applied to a high quality outdoor grade 5mm acrylic using our state of the art print technology, ensuring they are:-
WATERPROOF
UV RESISTANT
WINDPROOF
HIGHLY DURABLE
EASY TO INSTALL
LONG LASTING